Mitera map is a map for high-level Creed X like to farm level and item, Mitera map has an important dungeon and event for fun and good items.
Event in Mitera map
All monsters in Mitera map have a chance to drop an item First Time Stone [Start](Limited time).
After getting an item at NPC Torah will have a new quest "Golden Time (1)".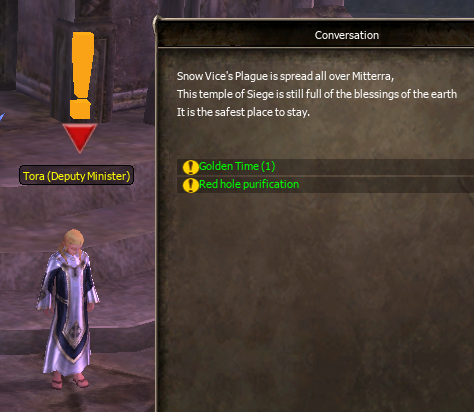 Golden Time quest has 10 quests.

"Golden Time (10)" has a special reward "Shining Rune of Siege 7 Day".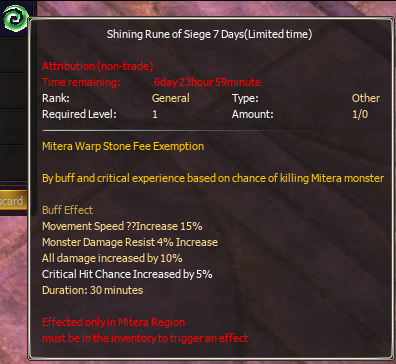 TIP:
If "give up" quest, will lose all quest, but can find an item to do a new quest.
An item "Time Stone" is automatically destroyed after a certain period of time, and the quest is completed before the item is destroyed.
Each time a monster is killed within the Mitera map, Red Hole's Energy will be accumulated over time (all players will see the same).
When the 3rd light of Red Hole's Energy is flashing, Creed X will get announce "Red Hole will appear in Mitera after 5 minutes", and after that around the Red Hole full of infected monsters.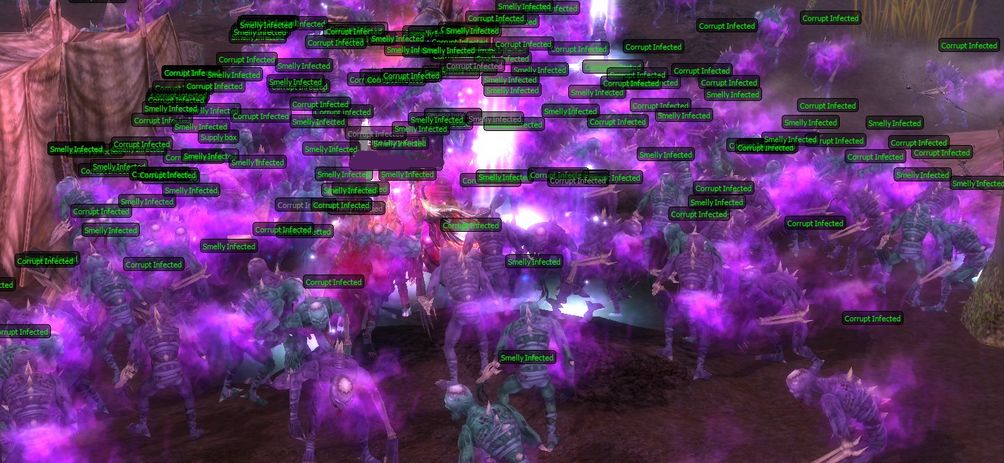 Creed X must work together to eliminate these infected monsters before they become too many until the Red Hole explodes and ends the event.

If Creed X cooperate to defeat the infected monster, Mitera's boss "Tariq" will be summoned to the top left Red Hole of the map.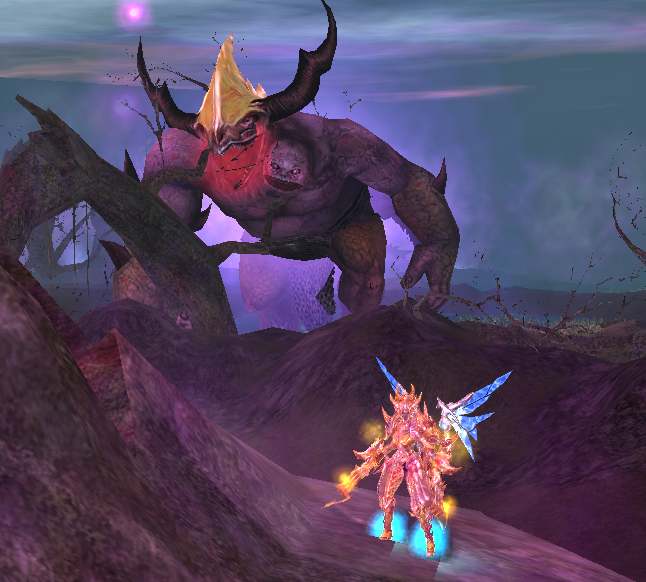 Defeat Tariq to receive buffs for everyone in the Mitera map and other items.