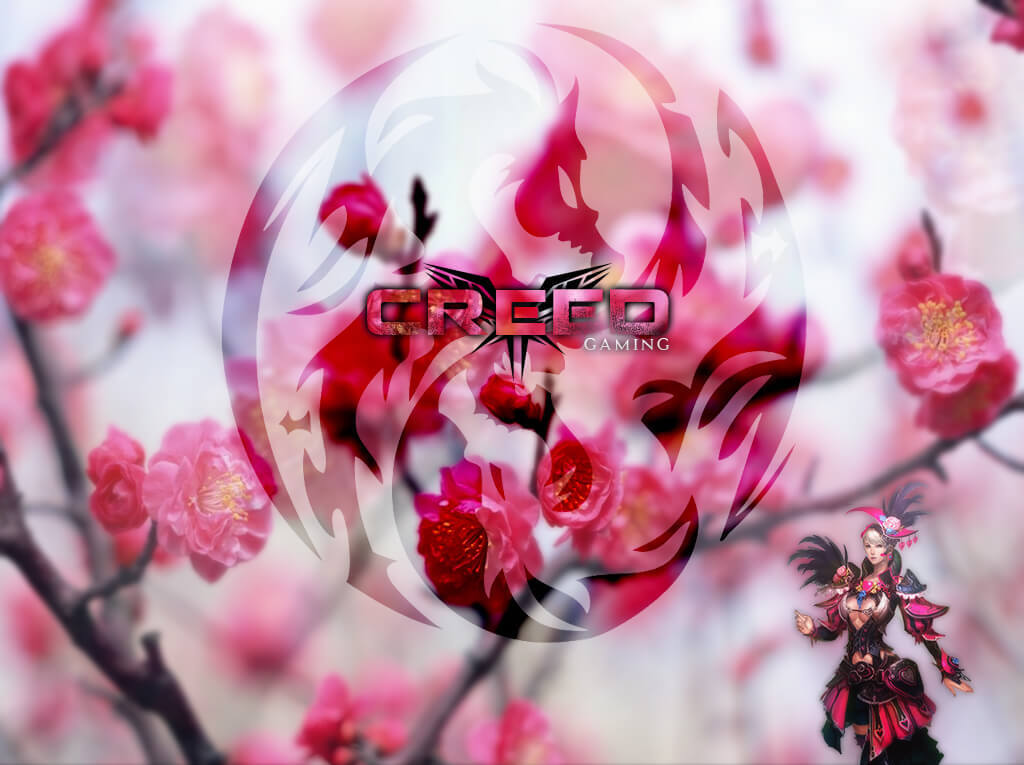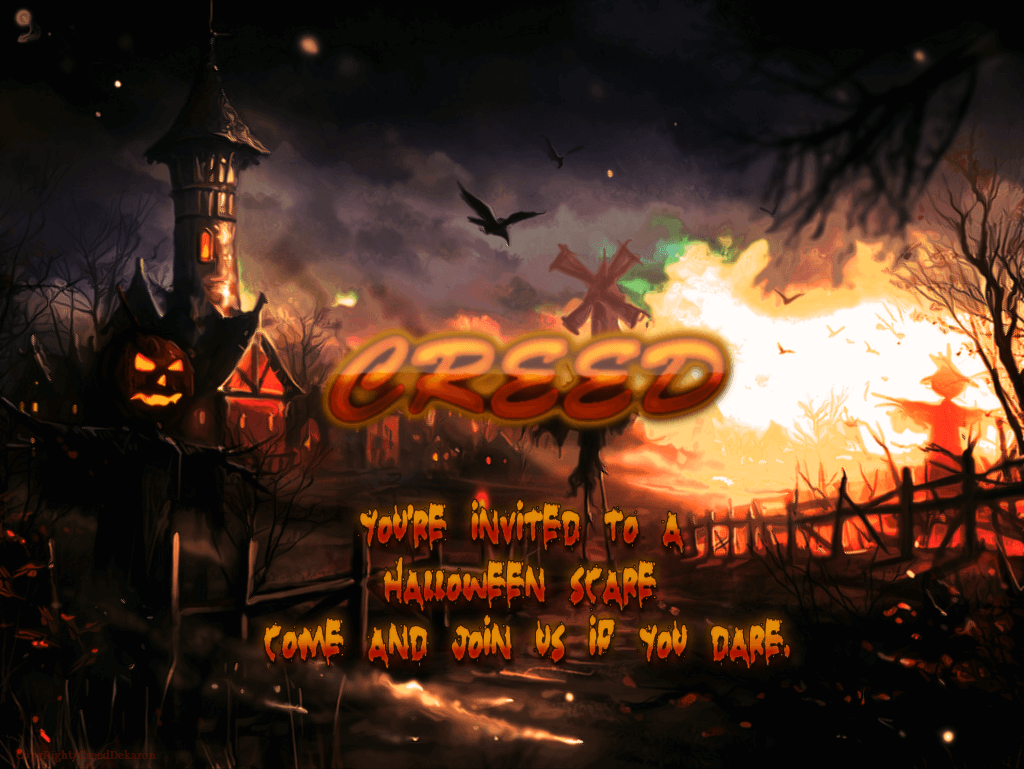 Welcome to Creed-DK
No mercy for the weak, no pity for the dying, no tears for the slain.
Creed is a MMORPG game as well as play to earn game – you can win $ prizes.
Free to play.
Nice 3D graphics.
Dungeons are intended for both groups and solo players.
Recommended for players over the age of 17.
14 character classes including the Bagi Warrior, Azure Knight, Segita Hunter,
Incar Magician, Vicious Summoner,  Segnale, Aloken, Segureaper, Concerra Summoner, Half Bagi, Dark Wizzard, Dragon Knight, and Seqita Shooter, Trie Muse.
Consensual and nonconsensual PvP.
Observer system where players can watch combat without getting involved.
Fishing helps restore health and mana.
MP3 systems allow players to listen to their own tunes during play.
Earn money by winning tournaments / events.